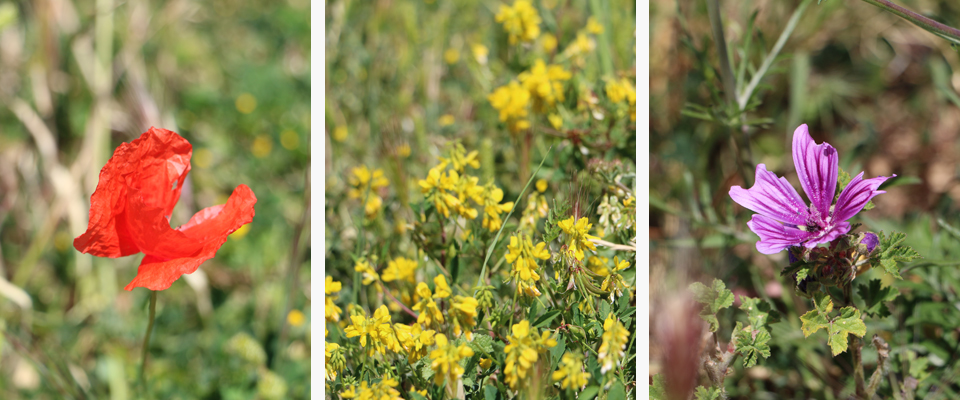 The landscapes of Domaine de Coyeux are exceptional; the rocky blades of the Dentelles de Montmirail are within sight just a few hundred meters away.
Mont Ventoux, snowy in winter, gives the impression of being at your fingertips.
Calm reigns around the mountains of Coyeux. The destiny of the estate is to be at the top. In the past, its Muscat was classified « exceptional wine » by Robert Parker.